Tire Services at Len Stoler Lexus Tire Department
Tires are one of the most well known aspects of automobile ownership and by themselves are a large industry with many well-known companies producing tires of all types. Regular tire servicing can help your tires last longer, run better, and increase your car's safety and overall performance.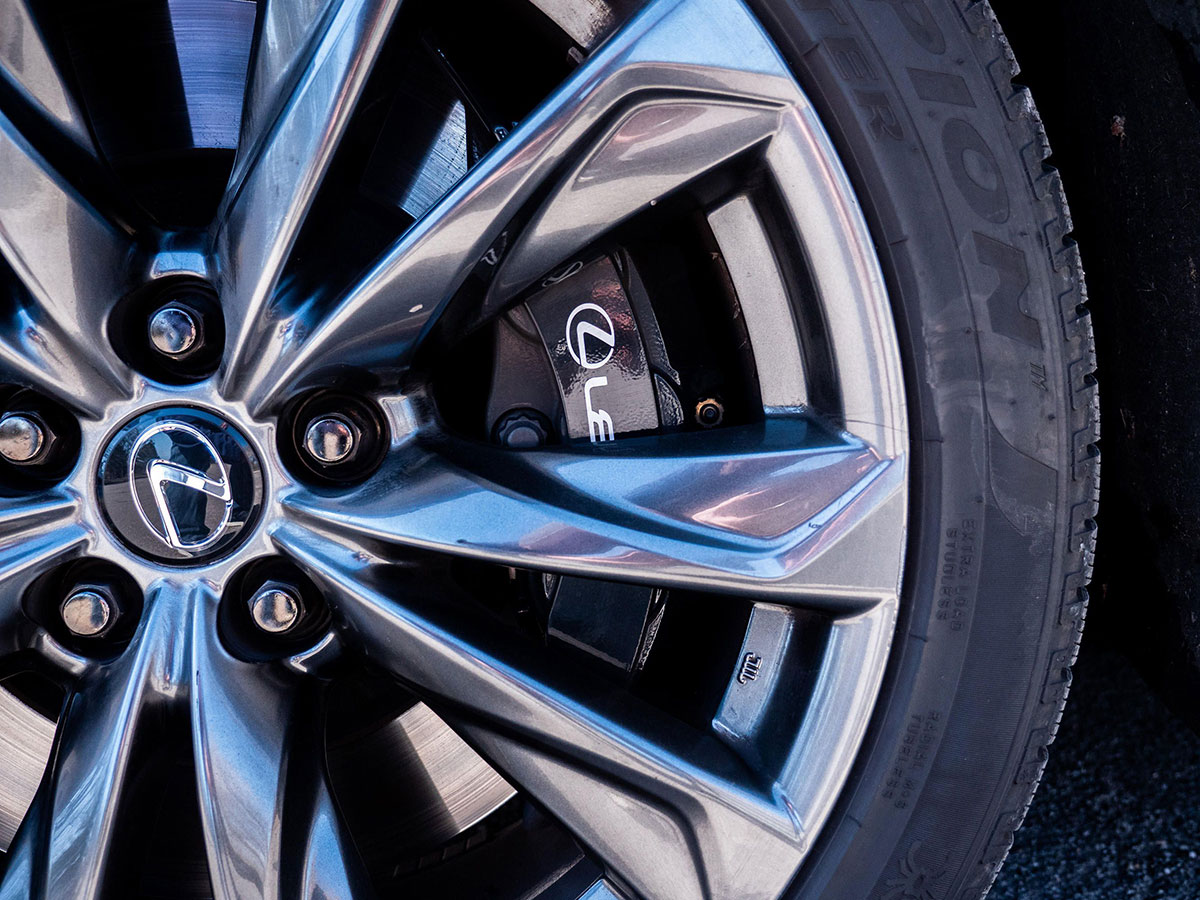 Signs You Need Tire Servicing
As you drive there are signs your tires need servicing. These signs can include rattling, vibrations, your car pulling to one side, warning lights (such as the tire pressure light), and odd noises. All are signs that your tires need servicing, also look at the tires themselves, any visible damage is also a sign of service needs.
The Dangers of Old or Bad Tires
Old tires can make driving in Baltimore unsafe. When your tires get old they lose grip and performance which makes driving far less precise. The lack of tread means your car could easily lose its grip sliding into structures or other cars causing an accident. Old tires can also randomly blow leaving you stranded on a roadside and even in cases where this doesn't cause an accident it's an unneeded and stressful event.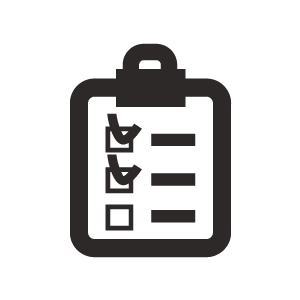 Tire Inspections
Regular tire inspections check the tire for wear with a focus on the tread levels and checking the pressure to verify there aren't any leaks and the tires have the proper amount of air.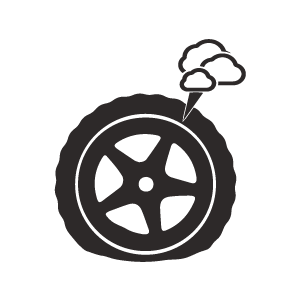 Patch and Repairs
A leak doesn't always mean your tire has to be replaced. In many cases, the tire itself can be patched and refilled with air. So, if you hit a nail driving to work in Randallstown a simple patch may be all you need.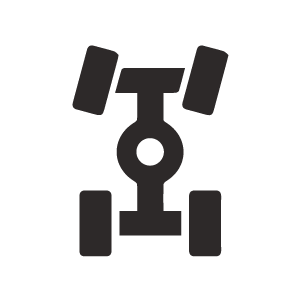 Wheel Alignment
As you drive in Pikesville your wheels can become out of alignment from simple hazards such as potholes or bumps. Realignment servicing makes sure your wheels are angled correctly increasing performance, safety, and preserving tire tread.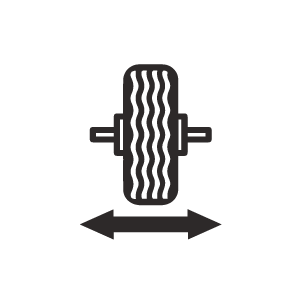 Balancing and Rotation
Tires need rebalancing to make sure the weight is properly distributed. Tire rotation is also needed as it assures that the tread on all four tires wears down evenly. Both services help tires last longer and reduce expenses.
Finding the Best Tire Service Shop
When you take your car in for tire servicing you want to do business with a mechanic that rests their customers and provides quality service. At Len Stoler Lexus, we are dedicated to providing top of the line work to automobile owners in Owings Mills and nearby communities such as Reisterstown. Our techs are fully certified and make use of only OEM parts using top of the line equipment so our work speaks for itself. Our many amenities such as courtesy loaners, a comfortable waiting area, Saturday hours, online scheduling, and more take the stress out of regular auto maintenance.
SHOP TIRES
Len Stoler Lexus Amenities
Free Wi-Fi
Complimentary Multi-Point Inspection
Courtesy Loaners
Rental Cars Available
Business Workstations
Quiet Room
Parts & Gear Boutique
Complimentary Beverage & Coffee Bar
Complimentary Snacks
Vending Machines
Comfortable Waiting Area
State-of-the-Art Facility
Flat Screen TVs
Saturday Service Hours