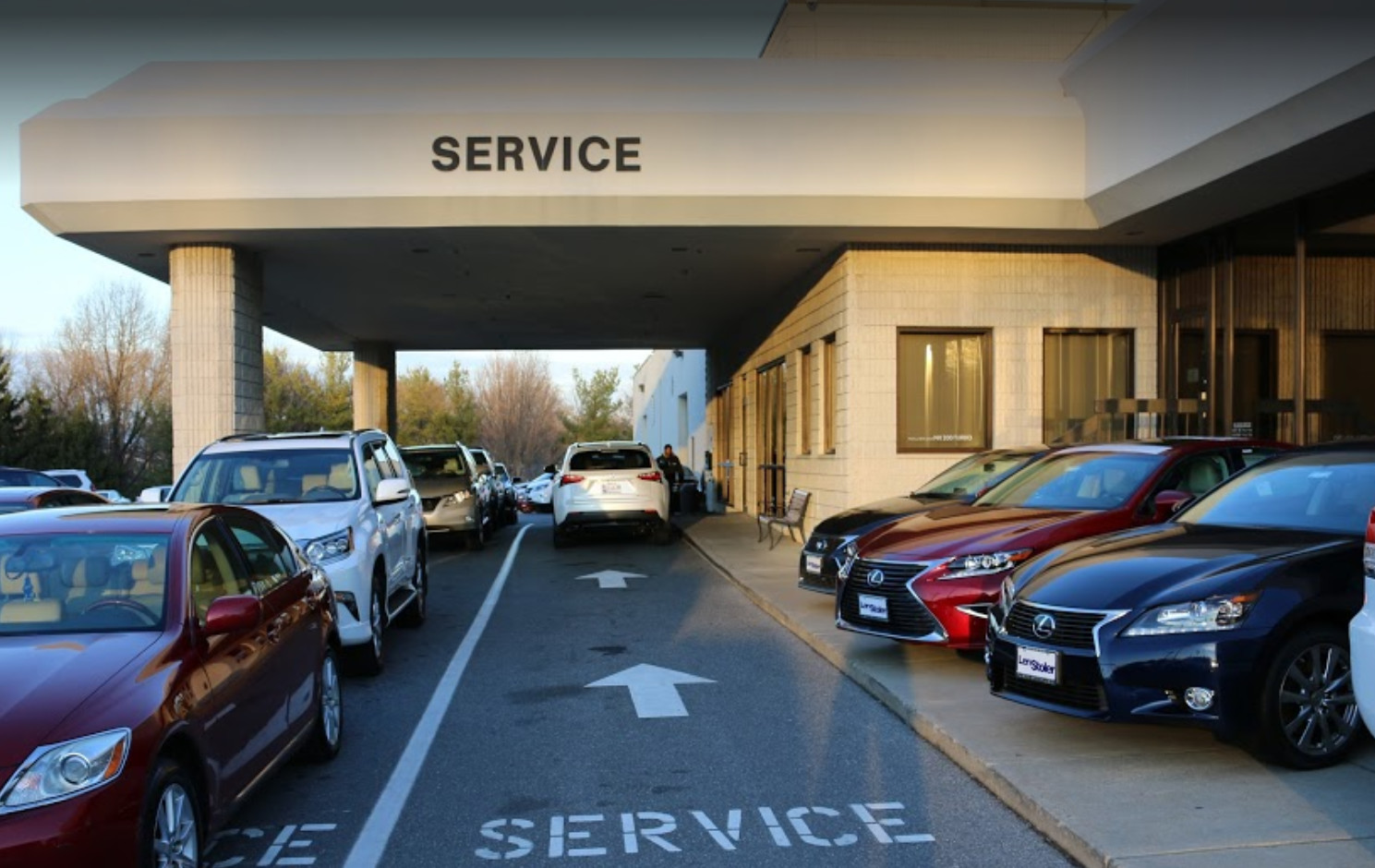 WANT TO PAY YOUR SERVICE BILL WITHOUT EVER HAVING TO STEP FOOT INTO THE DEALERSHIP? LOOK NO FURTHER!!
Len Stoler Lexus believes in providing customer satisfaction before, during and after the sale, and what better way to fulfill that vision than allowing you to purchase parts and accessories right from where you are? Now you can pay your service bill, purchase parts and accessories, without ever having to step foot into the dealership!
CHECK OUT THE PAY YOUR BILL FORM BELOW
We also want to thank you for choosing us to provide you with all of your service needs for your vehicle. We have always believed in providing top notch customer satisfaction before, during, and after the sale. We are proud to be able to fulfill this motto, especially after the sale.
LEN STOLER LEXUS IS NOW OFFERING ALL OF OUR SERVICE AND PARTS CUSTOMERS THE OPTION OF PAYING THEIR SERVICE RO AND PARTS INVOICE ONLINE.
Click the button below to start your online payment
Make sure you fill out all of the required fields with the correct information
If you don't know your repair order number, please contact your service advisor to obtain this.
Please make sure you see Len Stoler Lexus at the bottom of the form page, before you fill in your info. We will be notified of your payment as soon as it is submitted.
Service Hours
(443) 426-4278
| | |
| --- | --- |
| Monday | 7:00 am - 6:00 pm |
| Tuesday | 7:00 am - 6:00 pm |
| Wednesday | 7:00 am - 6:00 pm |
| Thursday | 7:00 am - 6:00 pm |
| Friday | 7:00 am - 6:00 pm |
| Saturday | 8:00 am - 4:00 pm |
| Sunday | Closed |