Lexus Body Shop at Len Stoler Lexus
You can't trust just anybody with your Lexus' repairs and maintenance. That's why we provide reliable and affordable servicing for our valued customers at the on-site Lexus Body Shop at Len Stoler Lexus.
If you've been involved in an auto accident, need to fix those weird noises, or simply want your Lexus looking brand-new again, stop into Owings Mills' best full-service body shop for Lexus vehicles at Len Stoler Lexus.
Lexus Technicians
Every technician we hire at our Lexus Body Shop in Owings Mills is well-equipped to handle any problem related to your vehicle. They have been certified and screened to ensure their knowledge and experience is up to par with the expectations of our customers.
Expect top-notch service and lasting repairs whenever you come to Len Stoler Lexus's body shop. We ensure complete transparency and a personalized experience because we know that truly understanding the health and function of your vehicle is important for your safety and peace of mind.
Have a question about your vehicle? Don't hesitate to ask our friendly service professionals. They are here for you and always happy to help.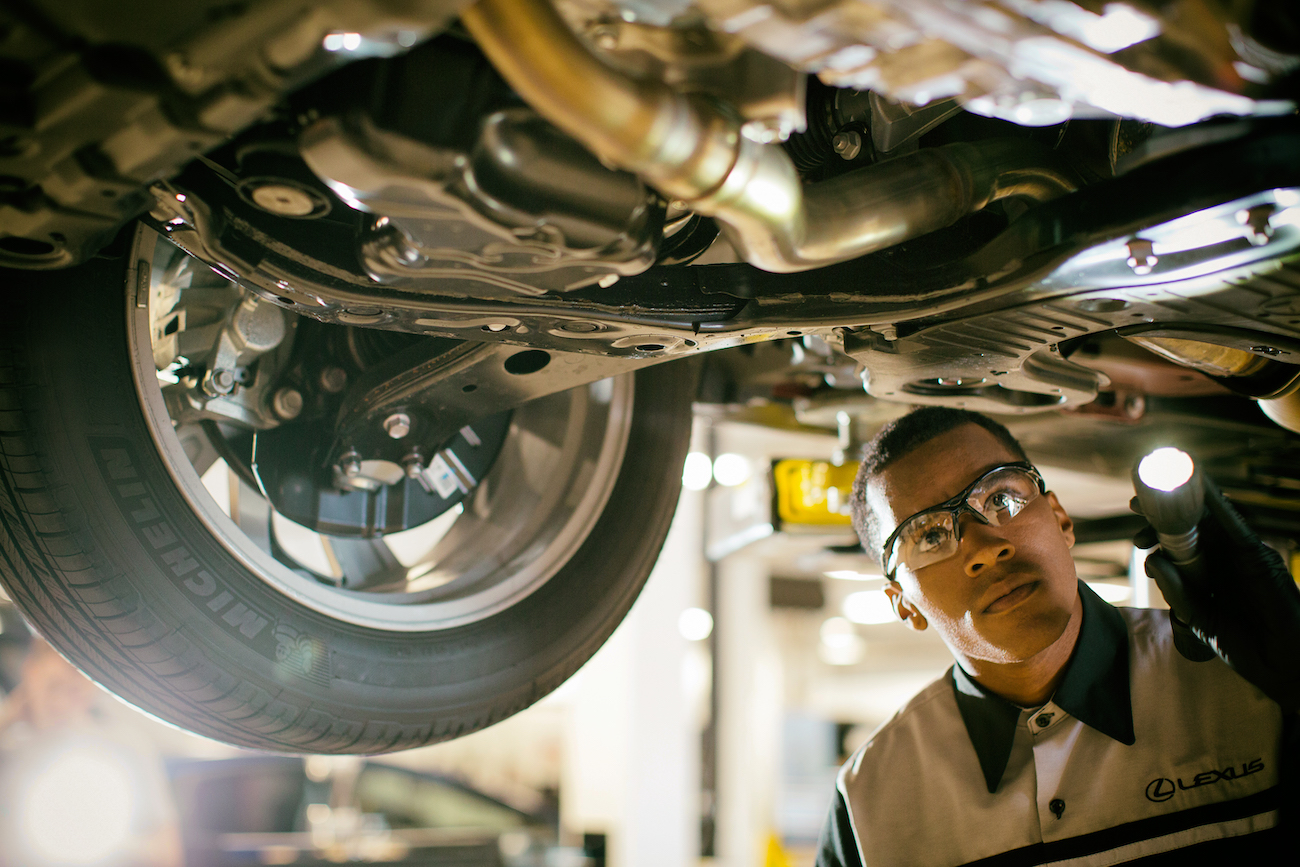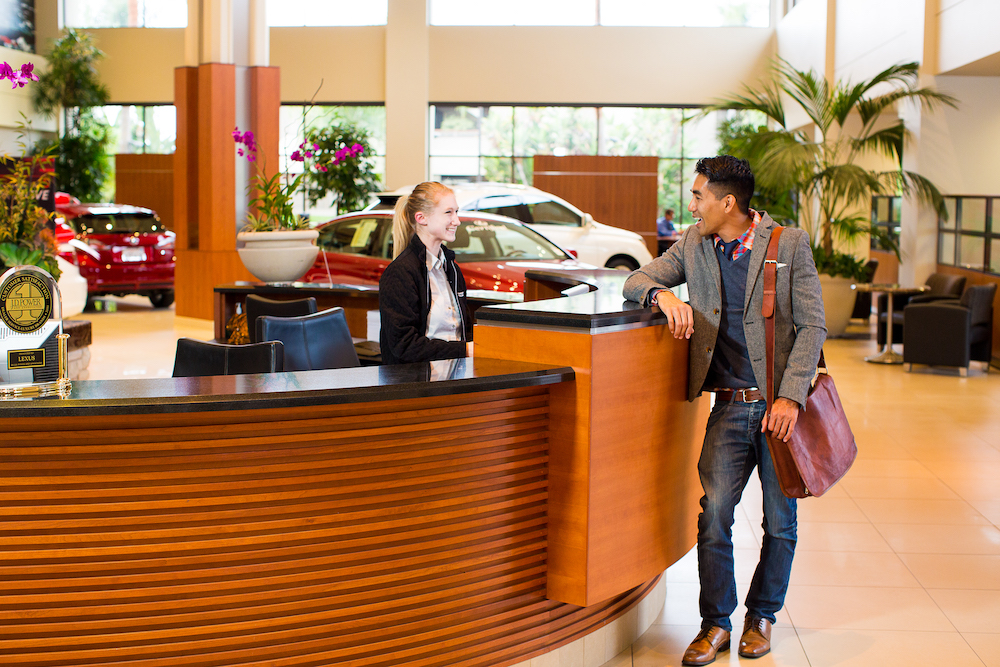 Fast and Reliable Service
We make servicing your vehicle as convenient as possible at Len Stoler Lexus because we want to be respectful of your time. We know the to-do list can get long, and the faster your Lexus is out of the shop, the faster you can check off that list and relax.
When you bring in your car, our technicians will identify the issue and provide accurate time and cost estimates for your maintenance or repair service. When they're finished with your vehicle, you can be sure that your Lexus will be running reliably for many miles to come.
We look forward to becoming your trusted Lexus auto body repair shop at Len Stoler Lexus. Please call us at 410-773-9613 to schedule an appointment or talk to an experienced service professional at the Lexus Body Shop in Owings Mills.
Contact Us